Back to calendar
Gildia : Bridge breaker: Mudrunner
Event details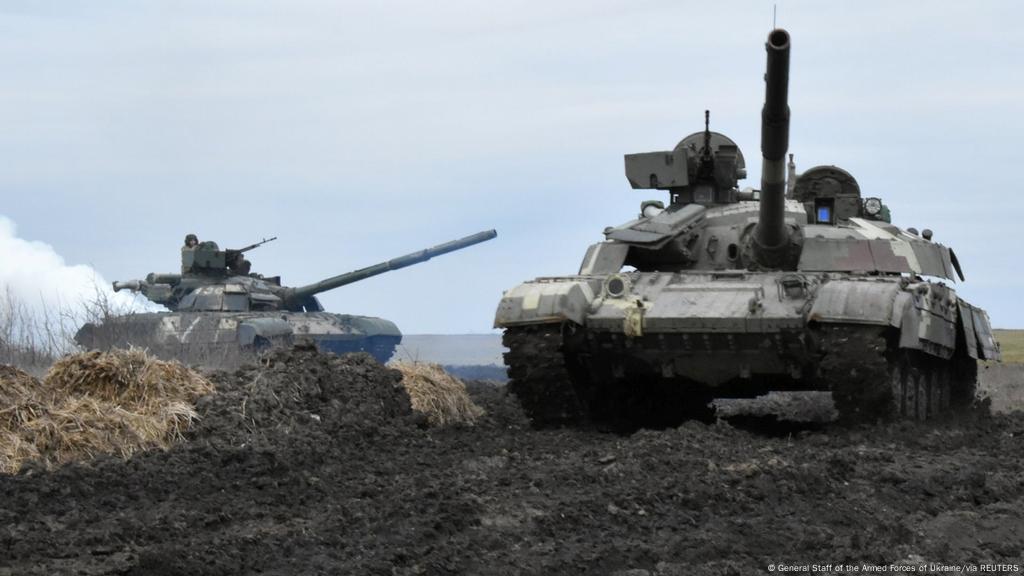 Squadron:
Date and time:
Type:
Briefing:
Slots:
19/23
Owner:
Report:
None
Server:
dedi.gildia.org [DCS #1] [144.76.107.19:10308]
Duration:
180m
Map:
Archived event, you cannot sign in.
Description
Kontynuacja zmagań w rejonie Achigvary, umacniamy się do obrony po intensywnym ostrzale przedmieścia stały się ziemią niczyją. Dodatkowo wyprowadzamy kontruderzenie lądowe na Tkvarcheli, kilka lotów zajmie się wsparciem operacji lądowych. Kolejnym problemem jest Gudava i potencjalne działania w tym rejonie. [Read more]
Server stats
Stats errors coused by cases noted in the group rules shall be rised via contact admin.
Slots
Slot
Signed
Pilot
Attendance
Jaguar (JTAC)
Ground Units

[Leader]

Wroblowaty
[Required award: ]
Attendance
Springfield 1 (Transport)
UH-1H Pilot

[Leader]

Geno
[Required award: ]
Attendance
UH-1H Co-Pilot
Viper
[Required award: ]
Attendance
UH-1H Left/Right Gunner
Free

Join us!

Axeman (Ground forces)
Ground Units

[Leader]

Mentos
[Required award: ]
Attendance
Ground Units
Orzel
[Required award: ]
Attendance
Badger (Ground forces)
Ground Units

[Leader]

Mizuri
[Required award: ]
Attendance
Ground Units
lucas
[Required award: ]
Attendance
Anvil (Ground forces)
Ground Units

[Leader]

Free

Join us!

[Required award: ]
Ground Units
Rosly

Looking for replacement

[Required award: ]

Absence

Mantis (Ground forces)
Ground Units

[Leader]

Free

Join us!

[Required award: ]
Ground Units
Free

Join us!

[Required award: ]
Pig 1 (CAS)
A-10C

[Leader]

Cat
[Required award: ]
Attendance
A-10C
Arkusz
[Required award: ]
Attendance
Chevy 1 (SEAD)
AV-8B

[Leader]

Gru1975
[Required award: ]
Attendance
AV-8B
Robo
[Required award: ]
Attendance
Uzi 1 (CAP) (Dla nowych sloty)
F/A-18C

[Leader]

herez
[Required award: ]

[Available for Gildia]

Attendance
F/A-18C
LemonHazeVHS
[Required award: ]

[Available for Gildia]

Absence

Bootleg 1 (CAS)
AH-64D Pilot

[Leader]

Bercik
[Required award: ]
Attendance
AH-64D Strzelec
Springman
[Required award: ]
Attendance
AH-64D Pilot
SnakeJazz
[Required award: ]
Attendance
AH-64D Strzelec
Gildu
[Required award: ]
Attendance
Zeus
Mistrz gry

[Leader]

Bartek16194
[Required award: ]
Attendance
Sign in log
Content
[2022-07-21 19:32] Rosly started looking for replacement

Ground Units [Anvil (Ground forces)]
[2022-07-21 01:42] Mizuri signed in for this event

Ground Units [Badger (Ground forces)]
[2022-07-20 20:25] Bitru unsigned from this event

Ground Units [Anvil (Ground forces)]
[2022-07-20 19:35] SirTea unsigned from this event

Ground Units [Badger (Ground forces)]
[2022-07-20 10:36] Sancho unsigned from this event

Ground Units [Mantis (Ground forces)]
[2022-07-19 13:39] Boniek unsigned from this event

Ground Units [Mantis (Ground forces)]
[2022-07-19 13:38] Boniek signed in for this event

Ground Units [Mantis (Ground forces)]
[2022-07-16 13:40] LemonHazeVHS signed in for this event

F/A-18C [Uzi 1 (CAP) (Dla nowych sloty)]
[2022-07-16 06:15] Springman signed in for this event

AH-64D Strzelec [Bootleg 1 (CAS)]
[2022-07-14 12:17] nygus unsigned from this event

F/A-18C [Uzi 1 (CAP) (Dla nowych sloty)]
[2022-07-13 02:24] Rosly signed in for this event

Ground Units [Anvil (Ground forces)]
[2022-07-08 07:30] Mentos signed in for this event

Ground Units [Axeman (Ground forces)]
[2022-07-08 06:14] Stivi unsigned from this event

AH-64D Strzelec [Bootleg 1 (CAS)]
[2022-07-07 22:55] Mentos unsigned from this event

Ground Units [Axeman (Ground forces)]
[2022-07-07 20:01] SirTea signed in for this event

Ground Units [Badger (Ground forces)]
[2022-07-07 20:00] Bitru signed in for this event

Ground Units [Anvil (Ground forces)]
[2022-07-07 15:23] Gildu signed in for this event

AH-64D Strzelec [Bootleg 1 (CAS)]
[2022-07-07 15:04] Stivi changed slot

AH-64D Strzelec [Bootleg 1 (CAS)]
[2022-07-07 13:52] Geno signed in for this event

UH-1H Pilot [Springfield 1 (Transport)]
[2022-07-07 12:02] Mentos signed in for this event

Ground Units [Axeman (Ground forces)]
[2022-07-07 11:16] SnakeJazz signed in for this event

AH-64D Pilot [Bootleg 1 (CAS)]
[2022-07-07 07:36] Wroblowaty signed in for this event

Ground Units [Jaguar (JTAC)]
[2022-07-07 06:57] Gru1975 signed in for this event

AV-8B [Chevy 1 (SEAD)]
[2022-07-06 23:46] Viper signed in for this event

UH-1H Co-Pilot [Springfield 1 (Transport)]
[2022-07-06 23:38] herez signed in for this event

F/A-18C [Uzi 1 (CAP) (Dla nowych sloty)]
[2022-07-06 23:35] Arkusz signed in for this event

A-10C [Pig 1 (CAS)]
[2022-07-06 23:30] Cat signed in for this event

A-10C [Pig 1 (CAS)]
[2022-07-06 23:30] Jangus unsigned from this event

F/A-18C [Uzi 1 (CAP) (Dla nowych sloty)]
[2022-07-06 23:20] Robo signed in for this event

AV-8B [Chevy 1 (SEAD)]
[2022-07-06 23:20] lucas signed in for this event

Ground Units [Badger (Ground forces)]
[2022-07-06 23:17] Orzel signed in for this event

Ground Units [Axeman (Ground forces)]
[2022-07-06 23:16] Jangus signed in for this event

F/A-18C [Uzi 1 (CAP) (Dla nowych sloty)]
[2022-07-06 23:16] Bercik signed in for this event

AH-64D Pilot [Bootleg 1 (CAS)]
[2022-07-06 23:16] nygus signed in for this event

F/A-18C [Uzi 1 (CAP) (Dla nowych sloty)]
[2022-07-06 23:16] Stivi signed in for this event

AH-64D Strzelec [Bootleg 1 (CAS)]