Back to calendar
3ACS : SD#5 LHA Ops, Remote Hellfire
Event details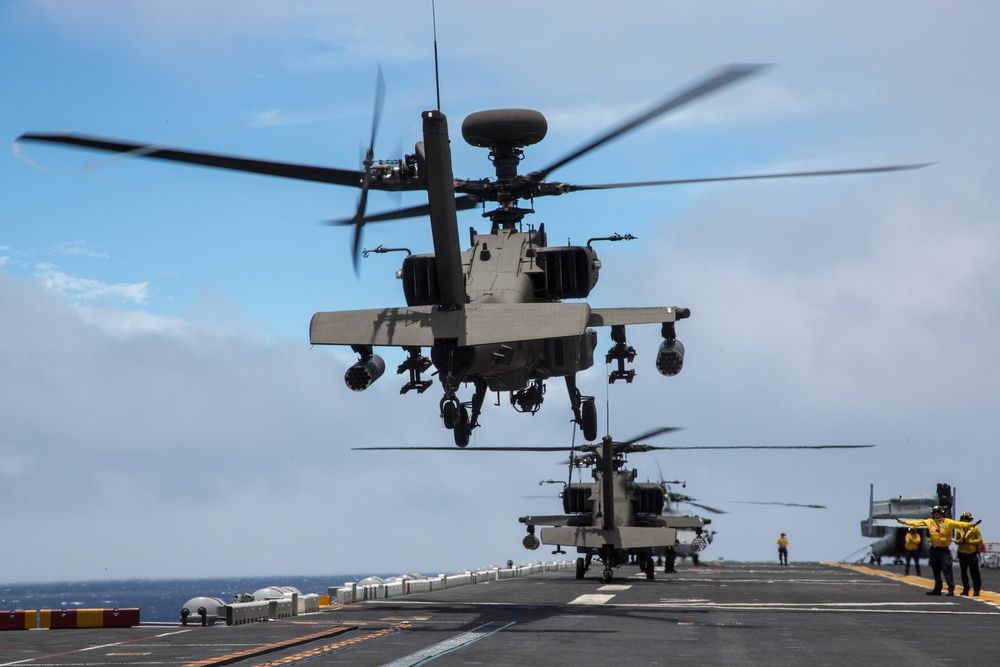 Archived event, you cannot sign in.
Description
Jest to ostatni trening na terenie Turcji, w którym wspólnie z eskadrą 73rd Winged Hussars zajmiemy się wspólnymi operacjami z okrętu desantowego typu LHA oraz strzelaniem AGM-114 z wykorzystaniem innego lasera (Remote Hellfire). [Read more]
Server stats
Stats errors coused by cases noted in the group rules shall be rised via contact admin.
| | Flight | Slot | Pilot | Take offs | Landings | AA | AG | INF | AAA | Ships | FF | Status |
| --- | --- | --- | --- | --- | --- | --- | --- | --- | --- | --- | --- | --- |
Slots
Slot
Signed
Pilot
Attendance
Chevy 1
AV-8B

[Leader]

Gru1975

[Available for 273rd]

Attendance
AV-8B
Robo

[Available for 273rd]

Attendance
AV-8B
Free

Join us!

[Available for 273rd]

AV-8B
Free

Join us!

[Available for 273rd]

Chevy 2
AV-8B

[Leader]

Free

Join us!

[Available for Gildia]

AV-8B
Free

Join us!

[Available for Gildia]

Shark 1
AH-64D Pilot

[Leader]

Sancho

[Available for 3ACS]

Attendance
AH-64D Pilot
Gildu

[Available for 3ACS]

Attendance
AH-64D Pilot
Free

Join us!

[Available for 3ACS]

AH-64D Pilot
Free

Join us!

[Available for 3ACS]

AH-64D Strzelec
SirTea

[Available for 3ACS]

Attendance
AH-64D Strzelec
Free

Join us!

[Available for 3ACS]

AH-64D Strzelec
Free

Join us!

[Available for 3ACS]

AH-64D Strzelec
Free

Join us!

[Available for 3ACS]

Shark 2
AH-64D Pilot

[Leader]

Morphine

[Available for Gildia]

Attendance
AH-64D Pilot
Free

Join us!

[Available for Gildia]

AH-64D Strzelec
Free

Join us!

[Available for Gildia]

AH-64D Strzelec
Free

Join us!

[Available for Gildia]
Sign in log
Content
[2022-08-09 19:56] Morphine signed in for this event

AH-64D Pilot [Shark 2]
[2022-08-09 18:45] normanleto unsigned from this event

AH-64D Pilot [Shark 2]
[2022-08-08 17:59] SirTea signed in for this event

AH-64D Strzelec [Shark 1]
[2022-08-08 10:53] Gildu changed slot

AH-64D Pilot [Shark 1]
[2022-08-05 12:34] normanleto signed in for this event

AH-64D Pilot [Shark 2]
[2022-08-03 15:34] Robo signed in for this event

AV-8B [Chevy 1]
[2022-08-03 15:25] Gildu signed in for this event

AH-64D Strzelec [Shark 1]
[2022-08-03 15:01] Gru1975 signed in for this event

AV-8B [Chevy 1]
[2022-08-03 14:24] Cat unsigned from this event

AH-64D Pilot [Shark 2]
[2022-08-03 14:24] Cat signed in for this event

AH-64D Pilot [Shark 2]