Back to calendar
Gildia : Virtual Festival of Flight
Event details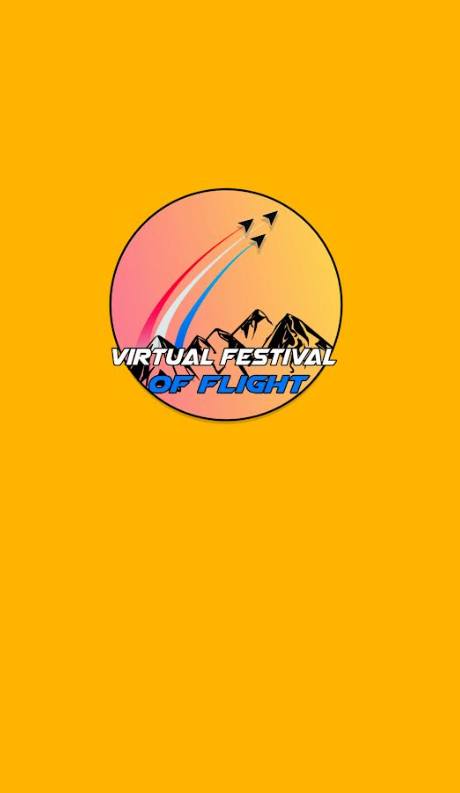 Squadron:
Date and time:
Type:
Slots:
4/16
Owner:
Report:
None
Map:
Archived event, you cannot sign in.
Description
Zapraszam do oglądania wirtualnych pokazów lotniczych Virtual Festival of Flight. Szczególnie zapraszam do obejrzenia mojego pokazu na Mi-17 jako Polish Mi-17 Virtual Demo Team który odbędzie się około godziny 17:30
Pełną listę uczestników możecie zobaczyć tutaj: https://docs.google.com/spreadsheets/d/1qvwQNLXxRn7oKPNsVSzjg74X48Gy6GrCXZaZ3EHtbLY/edit#gid=0
a całość można będzie zobaczyć tu: https://www.twitch.tv/virtualfestivalofflight
Server stats
Stats errors coused by cases noted in the group rules shall be rised via contact admin.
| | Flight | Slot | Pilot | Take offs | Landings | AA | AG | INF | AAA | Ships | FF | Status |
| --- | --- | --- | --- | --- | --- | --- | --- | --- | --- | --- | --- | --- |
Sign in log
Content
[2023-03-19 16:43] Robo signed in for this event

Uczestnik [Widz]
[2023-03-17 21:51] Bonfire signed in for this event

Uczestnik [Widz]
[2023-03-17 21:44] Birbant signed in for this event

Uczestnik [Widz]
[2023-03-17 21:40] Orzel signed in for this event

Uczestnik [Widz]
Event log
Content
[2023-03-20 17:55] Bartek16194 Rozegrane
[2023-03-17 21:35] Wikary Zaakceptowane
[2023-03-17 19:57] Orzel Do sprawdzenia
[2023-03-17 19:56] Orzel Nieaktywne
[2023-03-17 19:55] Orzel Utworzono