ATC is coming, the long awaiting features, airports view with taxiway, parking is in progress, I can share you some screens below. All Caucasus map's airports have been modelized yet, others maps have to be done. It will be part of the next 1.3.X released that will come certainly before September. All aircrafts and helicopters will be seen even if they do not move on coalition's airport. No more need of DCS F10 map to manage airports now. Not all features will be available in first version, but they will come regularly with updates. Airport view is part of LotAtc client core and all existing users could use it, no need extra license. Of course, there is also lots of new features/enhancement that are coming (labels placement,
SRS support
) in next weeks… Here is some screenshots of airport view,
of course, this is WIP so it is not representing final display/features
. Do not forget to join the great LotAtc community on Discord, I put regulary some udpates of the development!
LotAtc Airport view WIP You can contact me: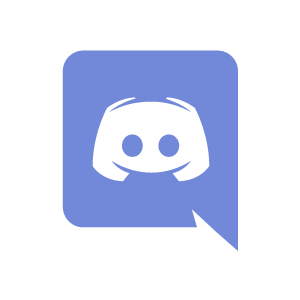 Discord

DCS Forums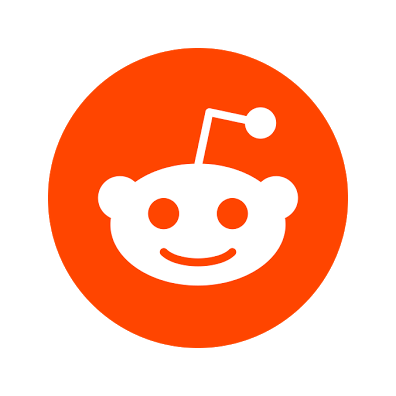 Reddit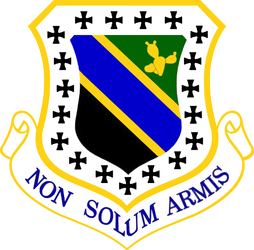 3rd-Wing (FR)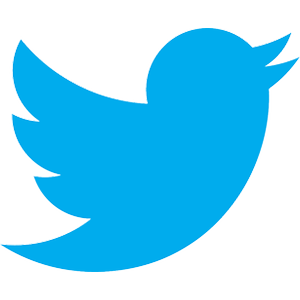 Twitter
[url=mailto:
dart@lotatc.com
]
[/url] [url=mailto:
dart@lotatc.com
]Email[/url]
Source:
https://www.lotatc.com/website/2019/05/ ... -view.html