Ja tylko jadę na Gimp i DXTBmp i można naprawdę finezyjne rzeczy robić, tylko nie wychodzi sprawa A10C za cholerę nie mogę podmienić już zrobionych malowań.
---
Moje ostatnie podejście tym razem A10
Mi się udało dodać A10 ale jest inaczej, folder jest w "zapisane gry/DCS.openbeta/Liveries/A-10C/ i nasze malowania".
Tak że raczej nie zagości na serwerze.
---
Moderator
Posts: 1169
Joined: 2018-05-10 14:38



Flights:

71 (187hs)

Specialized in:

F-14 A/B PILOT






Może się czepiam, ale niezgodnośc szachownicy jest na skrzydłach. Jedna jest z obowiązującym teraz układem, a druga przed 1993, ale może tak miało być...
---
Be quiet! STRAIGHT POWER 680W
Zalman Z3 PLUS (Z3PLUS)
Intel Core i5-6600K, 3.5GHz
HyperX Fury, DDR4, 32Gb
Asus Z170 PRO GAMING
Gigabyte Geforce 1060 3Gb
Joy TH Grip/X52 Thrtl
3x Monitor AOC I2490PXQU/BT
1x Monitor Hyundai x224W
Już poprawiono, nie było to zamierzone po prostu gdzieś mi umknęło. A10 ma sporo stron nie to co A/V 18 tylko jedna.
---
Dla kolegów
---
Ostatnie moje wypociny. Dla kolegi Gildu.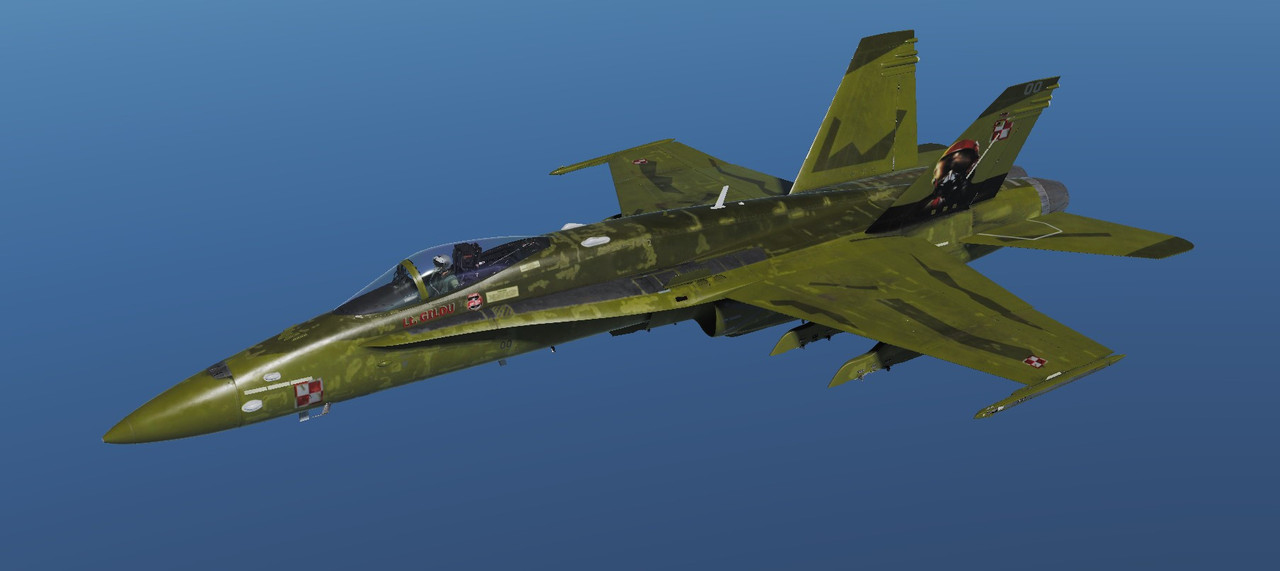 Oczywiście można pobrać sobie i dorzucić do paczki malowań gildi
https://drive.google.com/open?id=1iygOY ... p-vUBX5Gjr
, jak ktoś lata z kolegą na własnych serwerach.
Przy okazji dodaję swoją paczkę malowań która oczywiście za uprzejmością adminów pojawi się przy następnym update malowań na serwerze (niestety zrobiłem błędy w nazewnictwie plików)
https://drive.google.com/open?id=1e4DJo ... kNlipcaIP0
.
---
Moderator
Posts: 855
Joined: 2018-12-25 23:56



Flights:

89 (282hs)

Specialized in:

F-14 A/B PILOT







Moje malowanie do AV8B,
https://megawrzuta.pl/download/4fb55d4f ... 1780a.html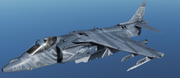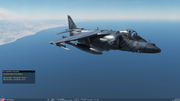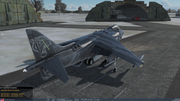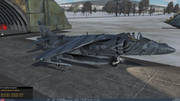 ---
I kolejny pilot z własnymi barwami
---